Industrial cleanliness manager
Sainte-Hélène de Bagot

,

Canada
* Position offered in Canada only
Is this a job for you ? 

This position is for people having manual skill, able to plan in advance, autonomous.  Having great interest in working in a clean well maintain environnement.
Expected start date: immediate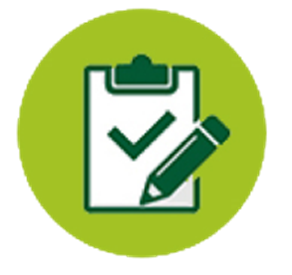 Tasks description:
Planning area to clean and maintain on weekly basis
planning required materiel

Cleaning product
Paint
Tools
Storage box

Setting up safe work
Planning work with user of the area to avoid nuisances
Can lift approximately 22Kg a few times per shift
Type of work

Cleaning
Painting
Packing/ Sorting

Cleaning are include

Office 15% 
Warehouse 70%
Production 15%
Schedule
Very flexible! 
(Can work any day Monday to Friday, work day may vary from one week to another, must be planned one week in advance)

part-time : 4h or 8h per week
Location : 100% in company