Packaging worker
Sainte-Hélène de Bagot

,

Canada
* Position offered in Canada only
Is this a job for you ? 

This position is for people who are specific in their work. 
The position requires attention.
Expected start date: immediate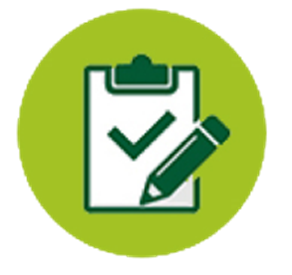 Tasks description:
Supply production equipment
Monitor the quality of production
Carry out its packaging and identifiation
Can lift approximately 22Kg a few times per shift
Schedule
Very flexible! 
(Several day/evening/night shifts) (weekdays/weekends)

Full-time : 40h per week
Part-time night : 30h per week
Part-time weekends: 16h per week
Location : 100% in company
Salary
$17/h + performance bonis
+ $1/h attendance bonus
+ $1.50/h for the night premium